IN THE HEART OF RHEIN-MAIN
Offenbach am Main has both rediscovered and reinvented itself in recent years; the Main river, once a key enabler of industrial development, has been transformed into a green lifeline. Many historical heirlooms of the former leather town have been revived and refurbished, and more and more people are finding Offenbach a vibrant and diverse place to live and work. The central location in the heart of one of the economically strongest metropolitan regions in Europe naturally plays an important role: the immediate vicinity of Frankfurt, which is literally within walking distance, makes Offenbach a highly attractive address for people who work in the financial sector and other branches of the economy in the sister city or who appreciate the proximity to the international airport.
LOCAL RECREATION ON OFFENBACH'S HARBOUR ISLAND
WEEKLY MARKET ON THE WILHELMSPLATZ
DREIEICHPARK IN THE IMMEDIATE VICINITY
CULTURE AND GASTRONOMY IN THE HAFEN 2
NAHERHOLUNG AN DER OFFENBACHER HAFENINSEL
WOCHENMARKT AUF DEM WILHELMSPLATZ
DREIEICHPARK IN UNMITTELBARER NACHBARSCHAFT
KULTUR UND GASTRONOMIE IM HAFEN 2
The Westend with its numerous Wilhelminian-style villas is one of the smallest and at the same time probably the most beautiful district of Offenbach. Westend Living is located directly on the August-Bebel-Ring, a preserved section of the ring avenue around the old city limits, which was laid out as a posh promenade in the 19th century. From here it is only a stone's throw to Oberrad, the immediately adjacent district of Frankfurt, to the nearby city forest or to Offenbach's city centre, which is only a few minutes' walk away. Another attractive feature is the good accessibility of the European Central Bank.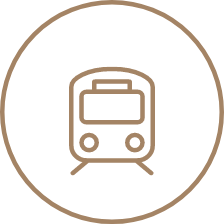 Five stations within walking distance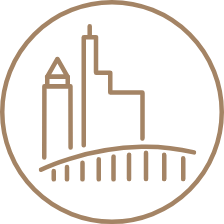 Fast access to Frankfurt-city and the european central bank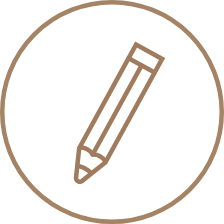 Four grammar schools in Offenbach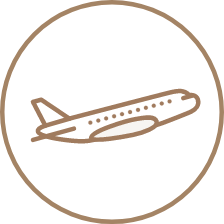 Frankfurt international airport within 30 car minutes
LEAVE US YOUR MESSAGE OR REQUEST
ABR Immobilien GmbH – Ein Unternehmen der Sandberg Holding GmbH, Bockenheimer Landstraße 51–53, 60325 Frankfurt am Main